LIMITED TIME - WE'LL PAY YOUR SHIPPING WORLDWIDE
🇺🇸 BASED IN USA 🇺🇸

FREE FAST SHIPPING FOR ORDERS IN THE USA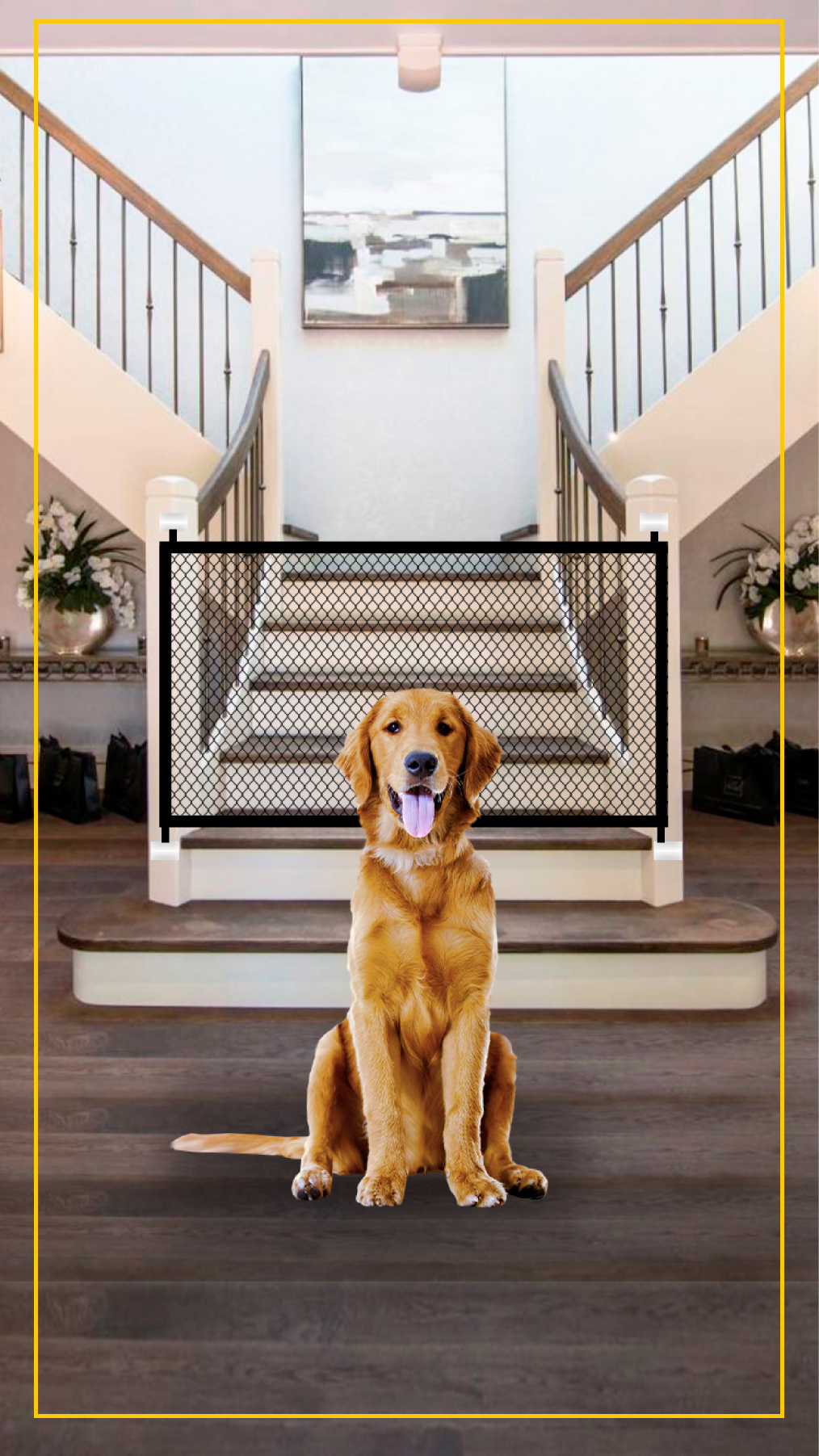 USPS FREE Shipping For Orders in The USA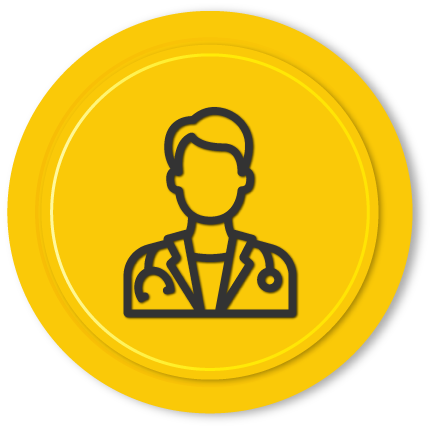 Pet safety enclosure perfect for doorways, between walls, or stairwells, indoors and outdoors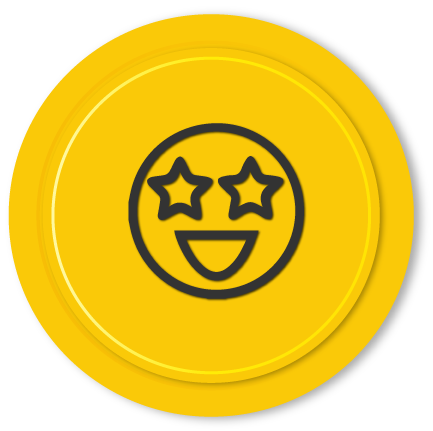 Built with tough partially see-through woven mesh fabric woven to withstand abuse from pets
Built with tough partially see-through woven mesh fabric woven to withstand abuse from pets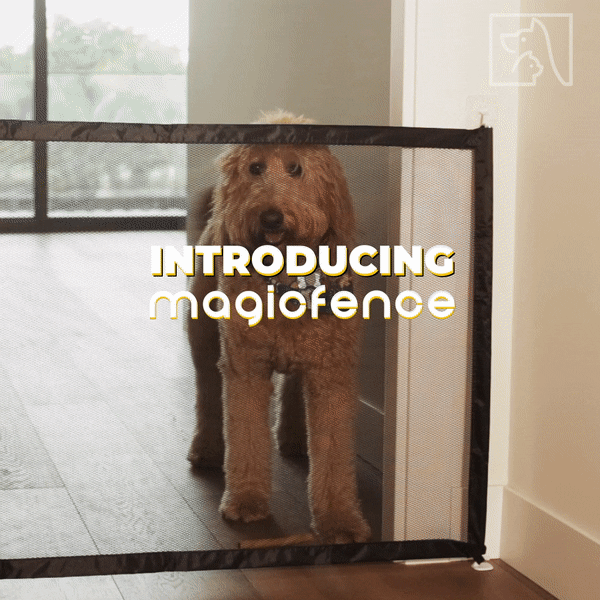 The unique woven barrier that easily retracts to fully or partially quick pass-through. Completely assembled for immediate use. No tools required. Lightweight and portable to meet all your on-the-go needs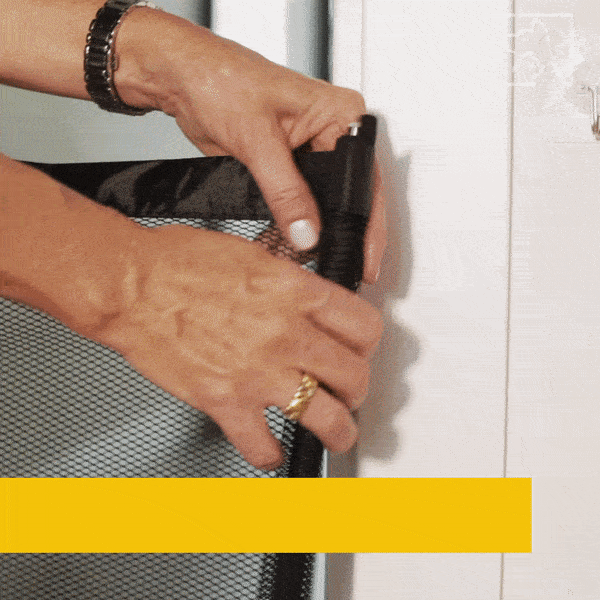 This New Mesh Magic Pet Gate is the easiest and most discreet way to protect pets all around the house. It's recommended for small to large pets and it can be moved from one place to another in the house when needed. When not in use, the gate takes minimal space and blends perfectly to your home and decor, with a simple, but elegant design. Each Set Includes one fabric woven, two stretchable poles and four sticky hooks
This gate is 31.5 inches/ 72 cm tall and expands to 41 inches/ 110 cm wide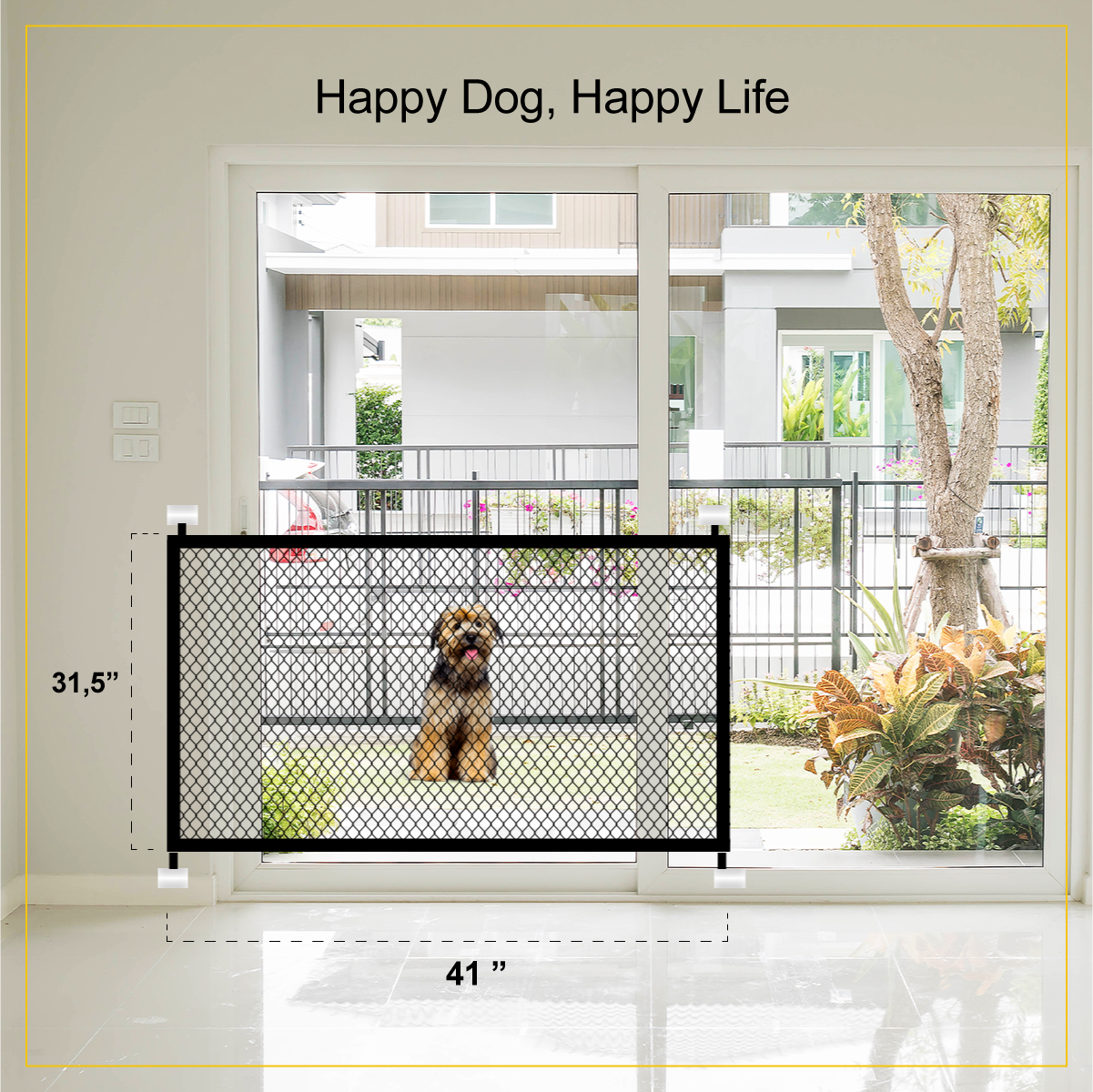 No more crazy dogs running around the house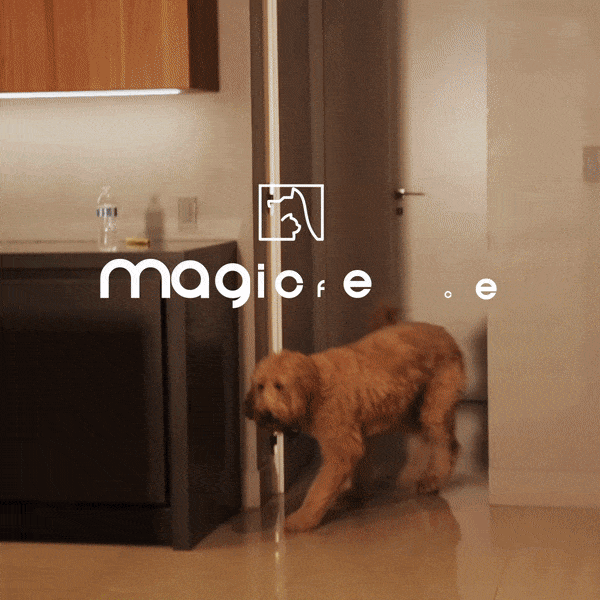 ATTENTION:
Place your order
today Tuesday 20
and your package will be prepared and shipped today.
We have many orders and our
Stock is Limited
.
Product not found. Have you uploaded products to your store?
Do you ship internationally?

Yes, we ship worldwide. Free for limited time!
How do I track my package?

You can check the status of your order at any time by going to the following link: Order Status. You can also reach out to our customer support desk at info@magicfenceonline.com to ask questions anytime.
How long does it take for an order to arrive?
Once shipped, your order will arrive within 5 to 7 days for United States, within 10 to 16 days for Canada, Australia and United Kingdom, other countries can take 15 to 25 days. You'll receive an email confirmation once your order has been shipped. Feel free to email us to check your order status. We're happy to help.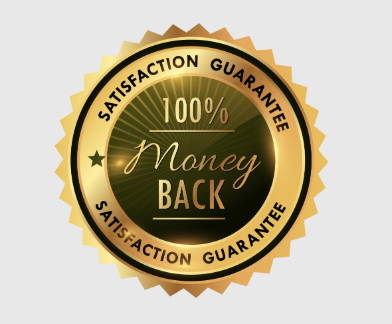 THE MAGIC FENCE® GUARANTEE
We're confident we design and sell the very best pet gates and we want you to share our confidence! That's why we back every sale with a 30-day money back guarantee.
If you don't like the product, if it just doesn't work for you, return it. Within 30 days of receipt, products purchased from us may be returned for any reason.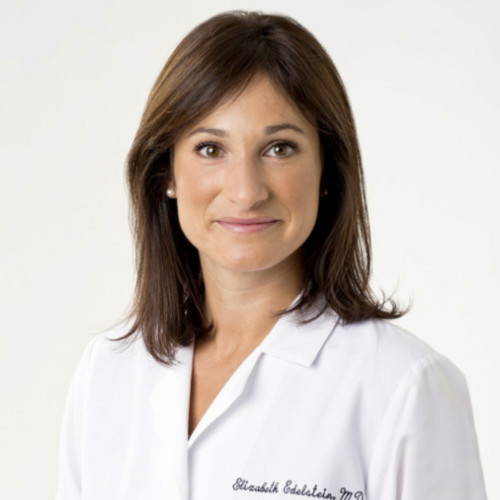 "I love this gate! I work at a veterinarian clinic and we started using Magic Fence and we are really happy with the results. The dogs are safely contained and at ease because the see-through mesh allows them to see their humans at the other side"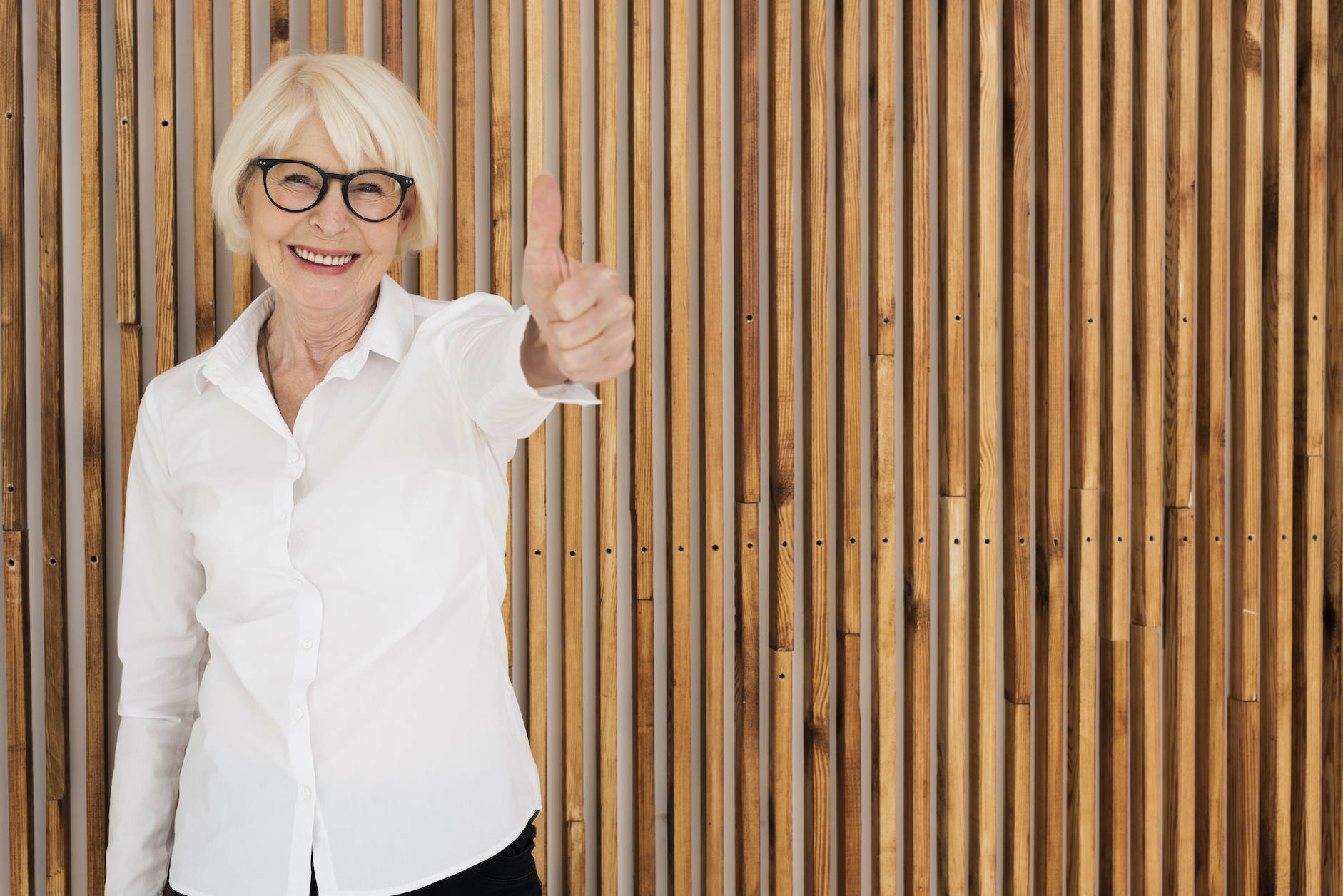 "Really easy to install and move around the house, good quality, and fast shipping!"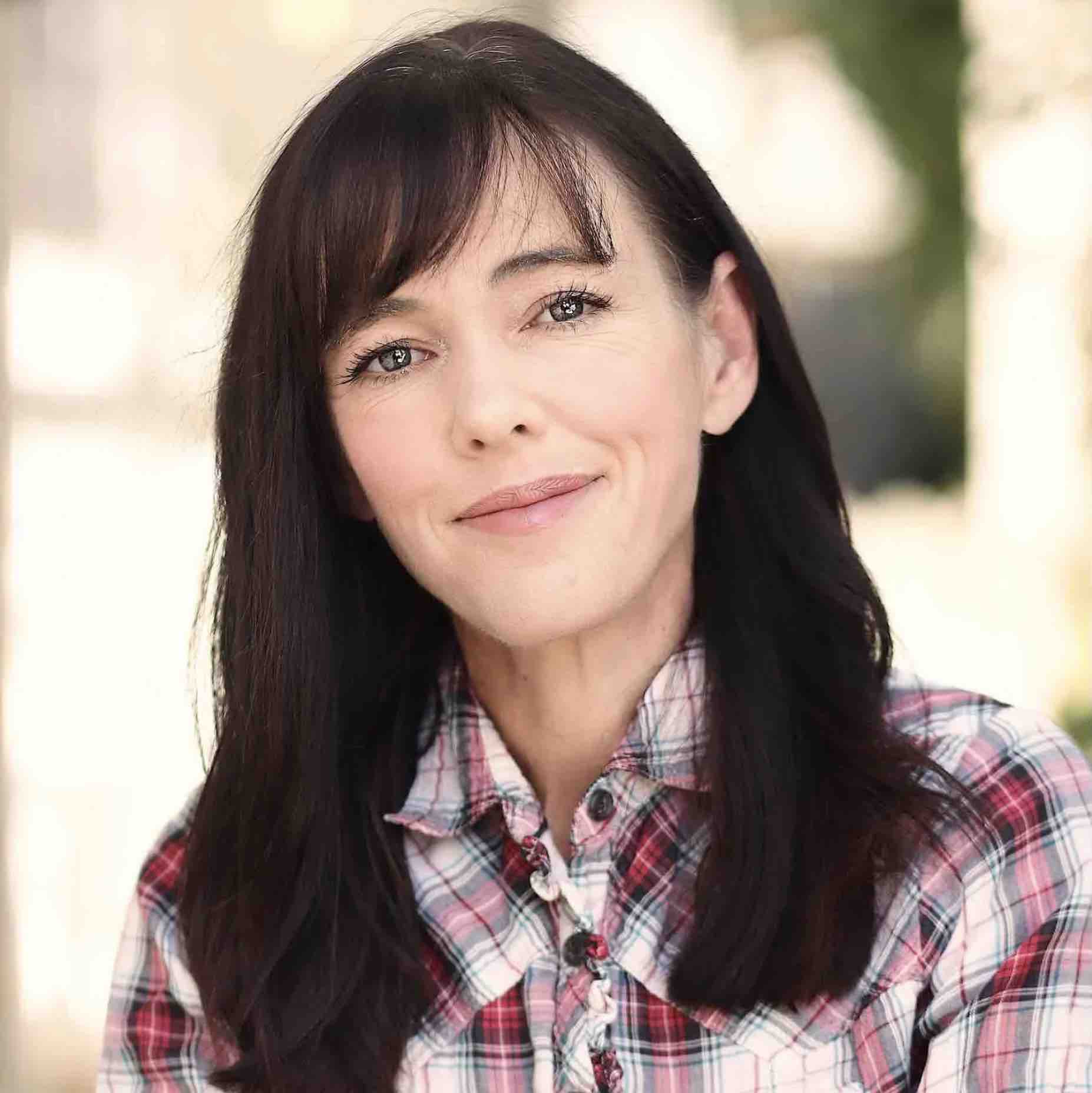 "I started using this gate so my dog can't go inside the kitchen while I cook with my 2 year old baby and it is so much easier. It is very strong and durable for my 60 lbs baby"